Welcome to the new Worth County website!
posted on 12/11/17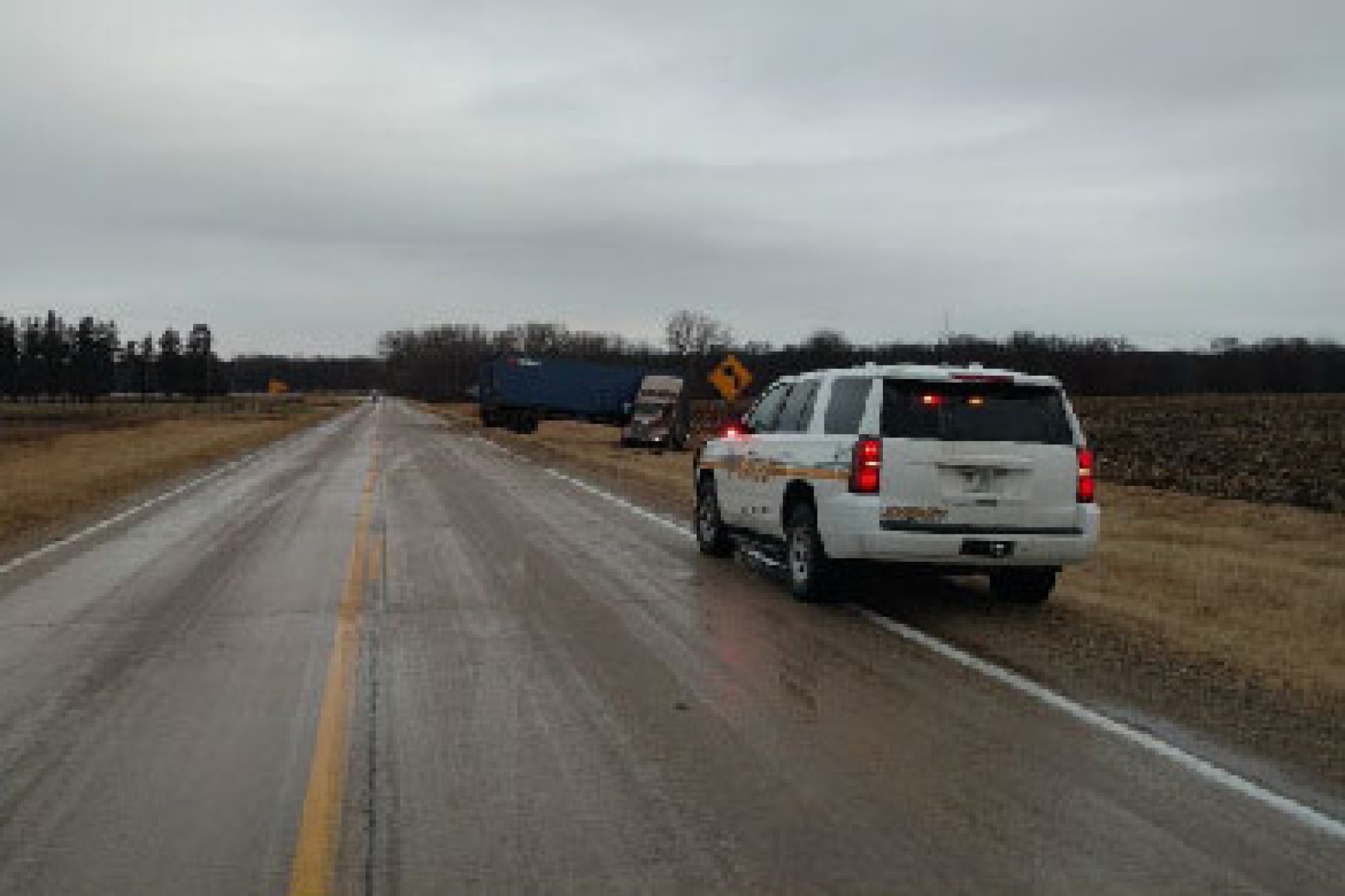 On December 11, 2017, the Worth County Sheriff's Office was called to HWY 105 between Yarrow Ave and 450th St for a semi jack-knifed in the ditch around 11:30 am. The driver was uninjured in the accident. The driver was not from the area and had never been on this road. This is a reminder that when the weather gets bad and the roadway has sleet, ice or looks wet this time of year to slow down. This is especially important when driving in an unfamiliar area. Please allow more time for travel and drive safely.
More News
posted 7/12/22 · Board of Supervisors
posted 7/5/22 · Board of Supervisors
New State Law for Off-Road and All-Terrain Vehicles
posted 6/22/22 · Sheriff
posted 4/1/22 · Recorder
Put your boat back in the water and put more fun in your life. Getting on the water is safe and easy, with plenty of public access ramps at waterways near you. The water is waiting — all that's missing is you and your boat. Renew your registration today.
posted 3/9/22 · Planning and Zoning
A letter to inform the public of the intent by the Zoning Commission to recommend that the County Board of Supervisors extend the current Zoning Ordinance to apply to the unincorporated areas of all the townships in the county, versus just the three townships currently under zoning (Hartland, Brookfield, and Danville).