Welcome to the new Worth County website!
Board of Supervisors
The Worth County Board of Supervisors meets regularly on Mondays at 8:30 a.m. in the morning (except on holidays that fall on Monday, then meetings are on Tuesday). The Supervisors meet at the Courthouse Building located in Northwood. The Board Room is on the lower level.
Board Members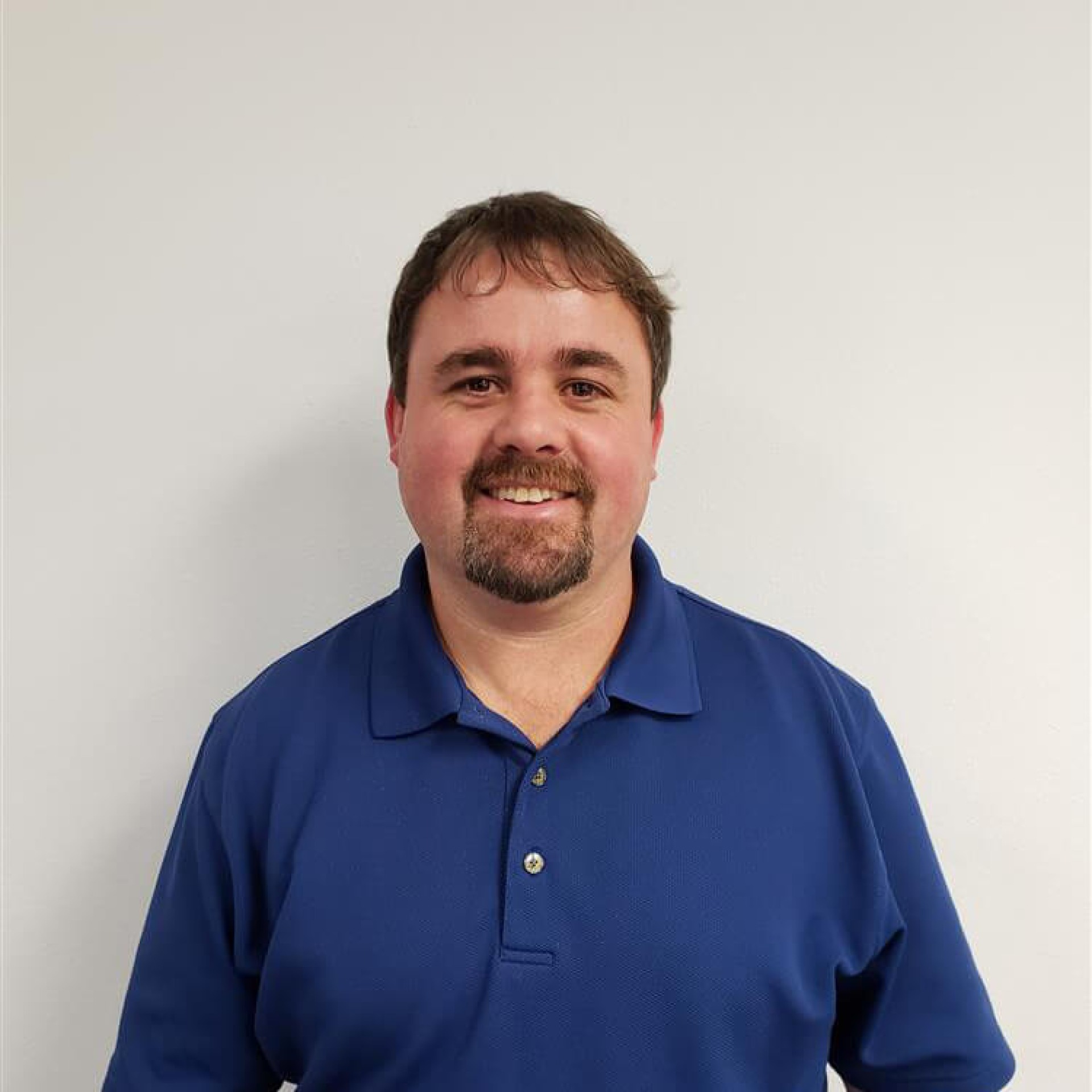 AJ Stone
Board Member - District 1
Term Expires: 2022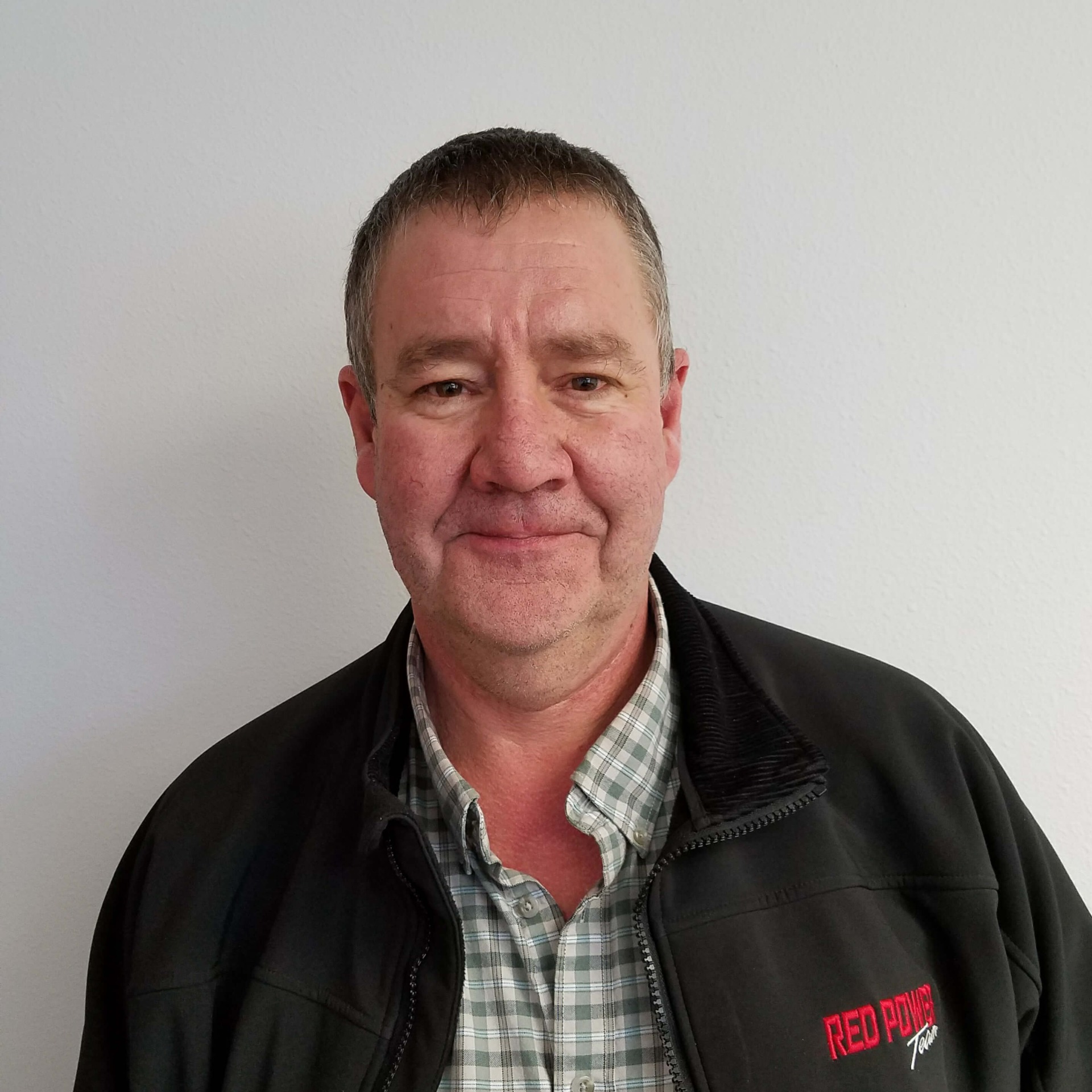 Mark Smeby
Board Member - District 2
Term Expires: 2024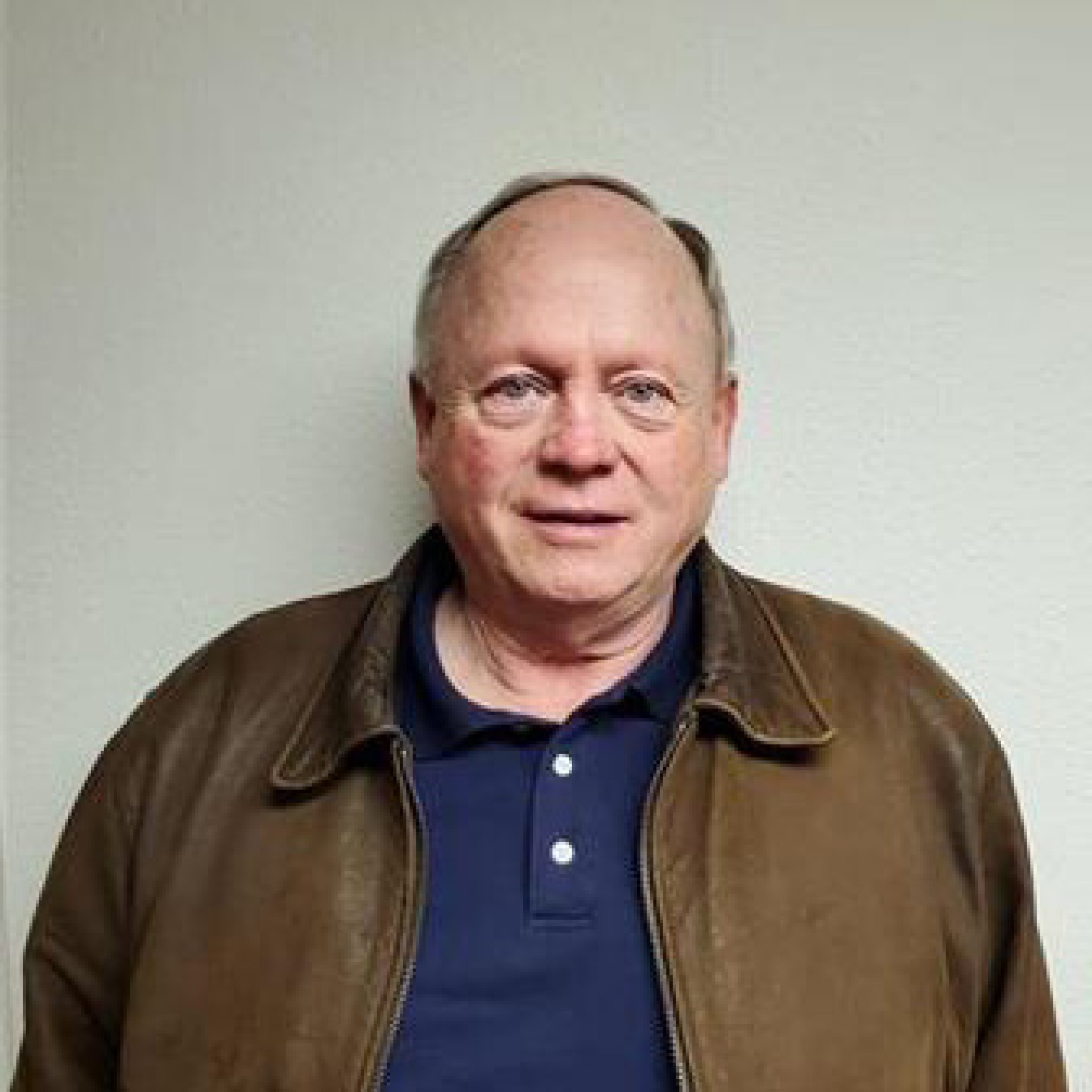 Enos Loberg
Board Member - District 3
Term Expires: 2022
Duties and Responsibilities
The Board of Supervisors is the legislative body of the county, composed of 3 members. They are responsible for the following aspects of county business:
County policy
County budget
Set county tax levy
Approve bonds & reports
Fill employee vacancies
Economic development
---
Map & Directions