Welcome to the new Worth County website!
posted on 11/1/18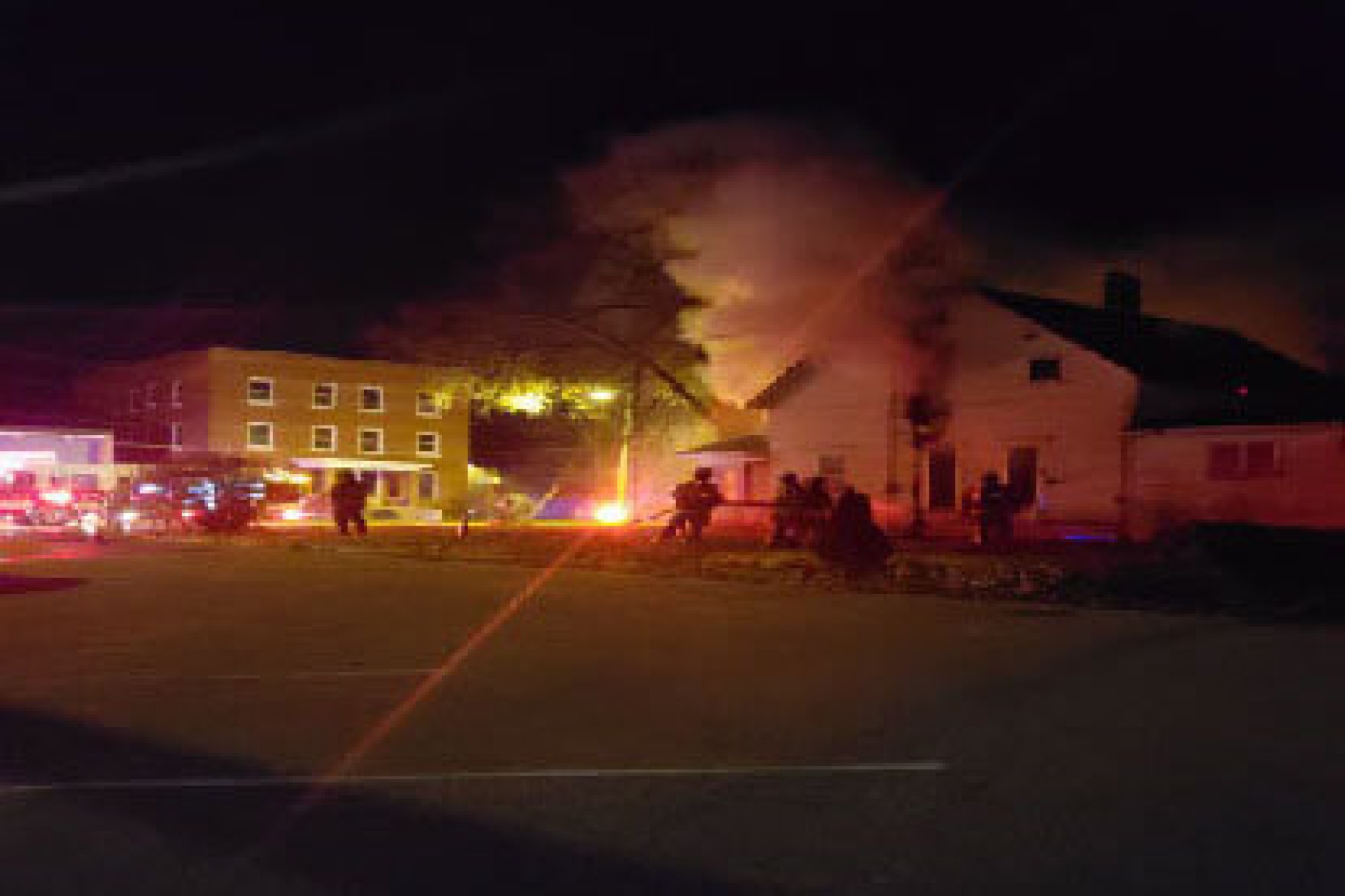 On 10/31/18 at 2:07 am, Deputy Hoch while on patrol in Northwood, noticed smoke coming from 97 8th Street S. Deputy Hoch asked dispatch to page out Northwood Fire for a house fire. Neighbors told the Deputy that the home was vacant and no one should be inside. The Northwood Volunteer Fire Department arrived and did a terrific job putting out the fire efficiently. Northwood Fire and Law Enforcement cleared the scene just before 6:00 am. The origin of the fire is still unknown and being investigated at this time.
More News
posted 7/12/22 · Board of Supervisors
posted 7/5/22 · Board of Supervisors
New State Law for Off-Road and All-Terrain Vehicles
posted 6/22/22 · Sheriff
posted 4/1/22 · Recorder
Put your boat back in the water and put more fun in your life. Getting on the water is safe and easy, with plenty of public access ramps at waterways near you. The water is waiting — all that's missing is you and your boat. Renew your registration today.
posted 3/9/22 · Planning and Zoning
A letter to inform the public of the intent by the Zoning Commission to recommend that the County Board of Supervisors extend the current Zoning Ordinance to apply to the unincorporated areas of all the townships in the county, versus just the three townships currently under zoning (Hartland, Brookfield, and Danville).