Welcome to the new Worth County website!
posted on 9/4/17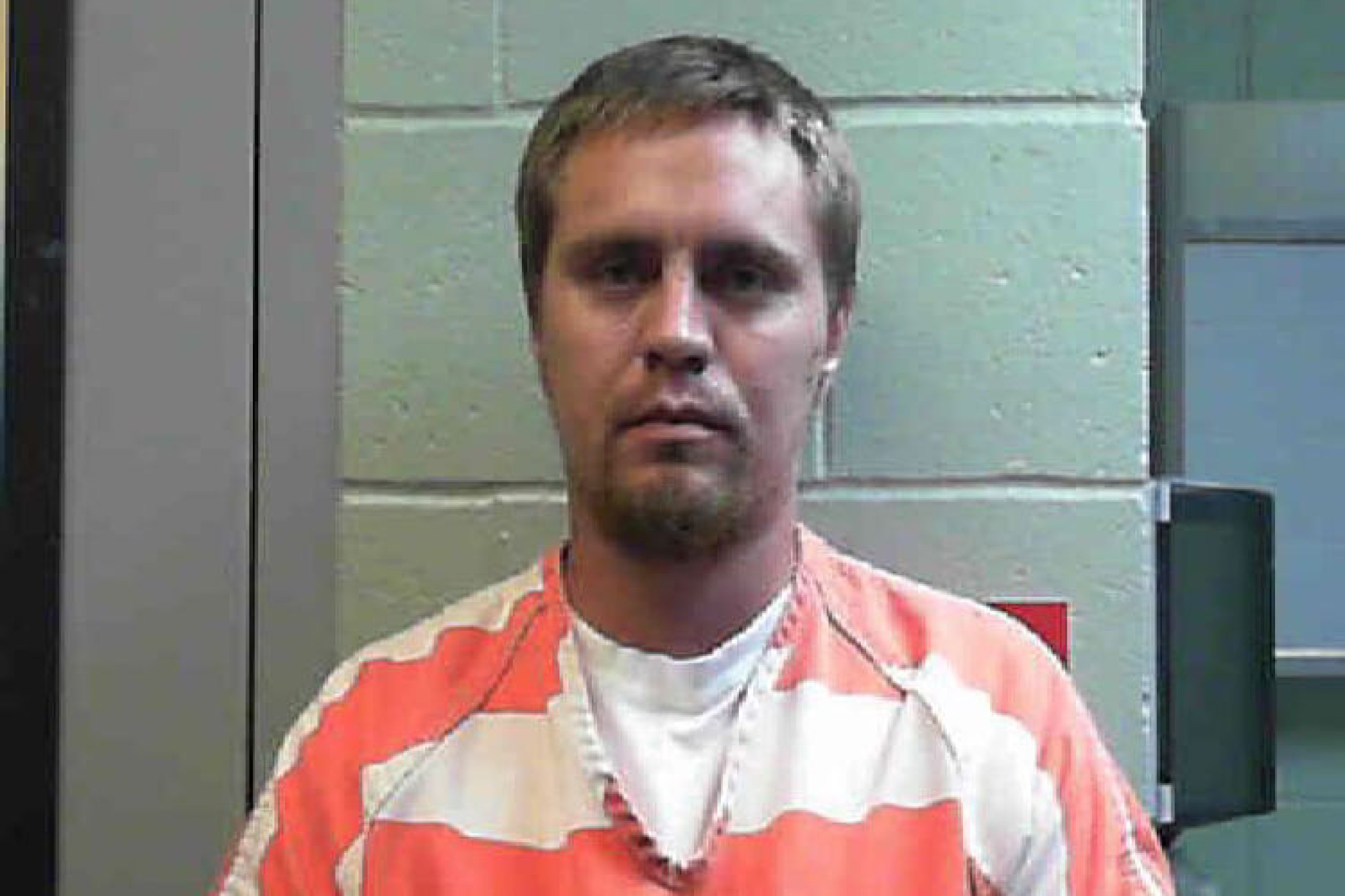 On 09/04/2017 at 0100 hours the Worth County Sheriff's Office attempted to conduct a traffic stop on a Black Chevy Equinox on 460th St just west of Mallard Ave. The driver of the vehicle lost control of the vehicle and rolled into the ditch on the north side of the road. Katelin Henry and Timothy Nehls, both of Cresco, Iowa, occupied the vehicle. Both occupants denied medical transport. Upon further investigation, Nehls was placed under arrest for Operating While Intoxicated, Failure to Maintain Control, No Valid Driver's License, and Open Container. The Worth County Sheriff's Office was assisted by the Iowa State Patrol and Northwood Fire and Rescue. All individuals are presumed innocent until proven guilty in the court of law.
More News
posted 7/12/22 · Board of Supervisors
posted 7/5/22 · Board of Supervisors
New State Law for Off-Road and All-Terrain Vehicles
posted 6/22/22 · Sheriff
posted 4/1/22 · Recorder
Put your boat back in the water and put more fun in your life. Getting on the water is safe and easy, with plenty of public access ramps at waterways near you. The water is waiting — all that's missing is you and your boat. Renew your registration today.
posted 3/9/22 · Planning and Zoning
A letter to inform the public of the intent by the Zoning Commission to recommend that the County Board of Supervisors extend the current Zoning Ordinance to apply to the unincorporated areas of all the townships in the county, versus just the three townships currently under zoning (Hartland, Brookfield, and Danville).