Welcome to the new Worth County website!
posted on 6/13/17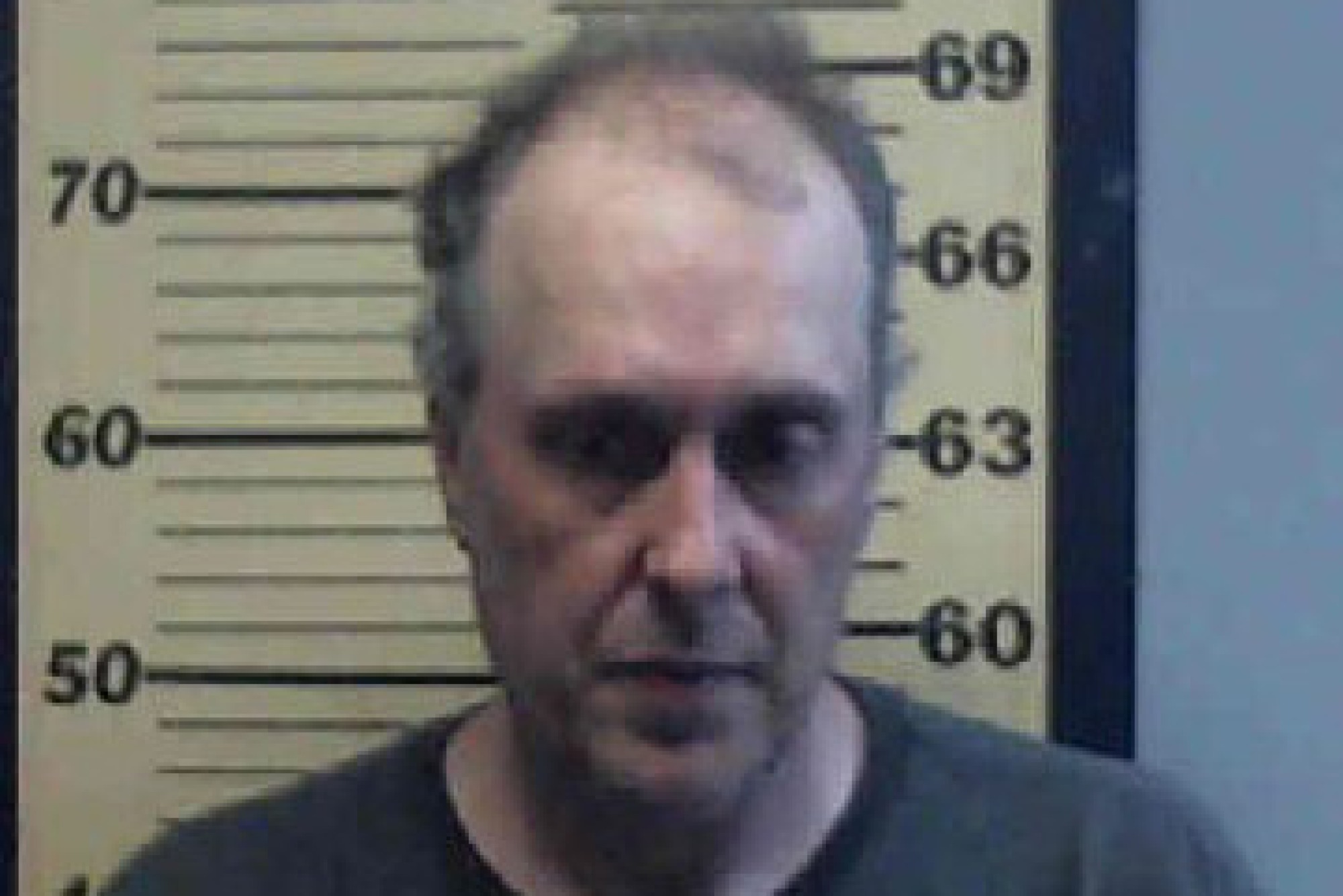 On 6/13/2017 at 1143 hours Jabar Pedro Morarend of Albert Lea Minnesota was arrested at Diamond Jo Casino for no bond warrants with full extradition to Minnesota. The warrants were for State lottery fraud- claim prize and fleeing a peace officer. Morarend was also charged locally with Interference with official acts and providing false identification information both simple misdemeanors. The DCI and Worth County Sheriff's Office were involved in this case. All individuals are presumed innocent until proven guilty in a court of law.
More News
posted 7/12/22 · Board of Supervisors
posted 7/5/22 · Board of Supervisors
New State Law for Off-Road and All-Terrain Vehicles
posted 6/22/22 · Sheriff
posted 4/1/22 · Recorder
Put your boat back in the water and put more fun in your life. Getting on the water is safe and easy, with plenty of public access ramps at waterways near you. The water is waiting — all that's missing is you and your boat. Renew your registration today.
posted 3/9/22 · Planning and Zoning
A letter to inform the public of the intent by the Zoning Commission to recommend that the County Board of Supervisors extend the current Zoning Ordinance to apply to the unincorporated areas of all the townships in the county, versus just the three townships currently under zoning (Hartland, Brookfield, and Danville).