Welcome to the new Worth County website!
posted on 12/28/17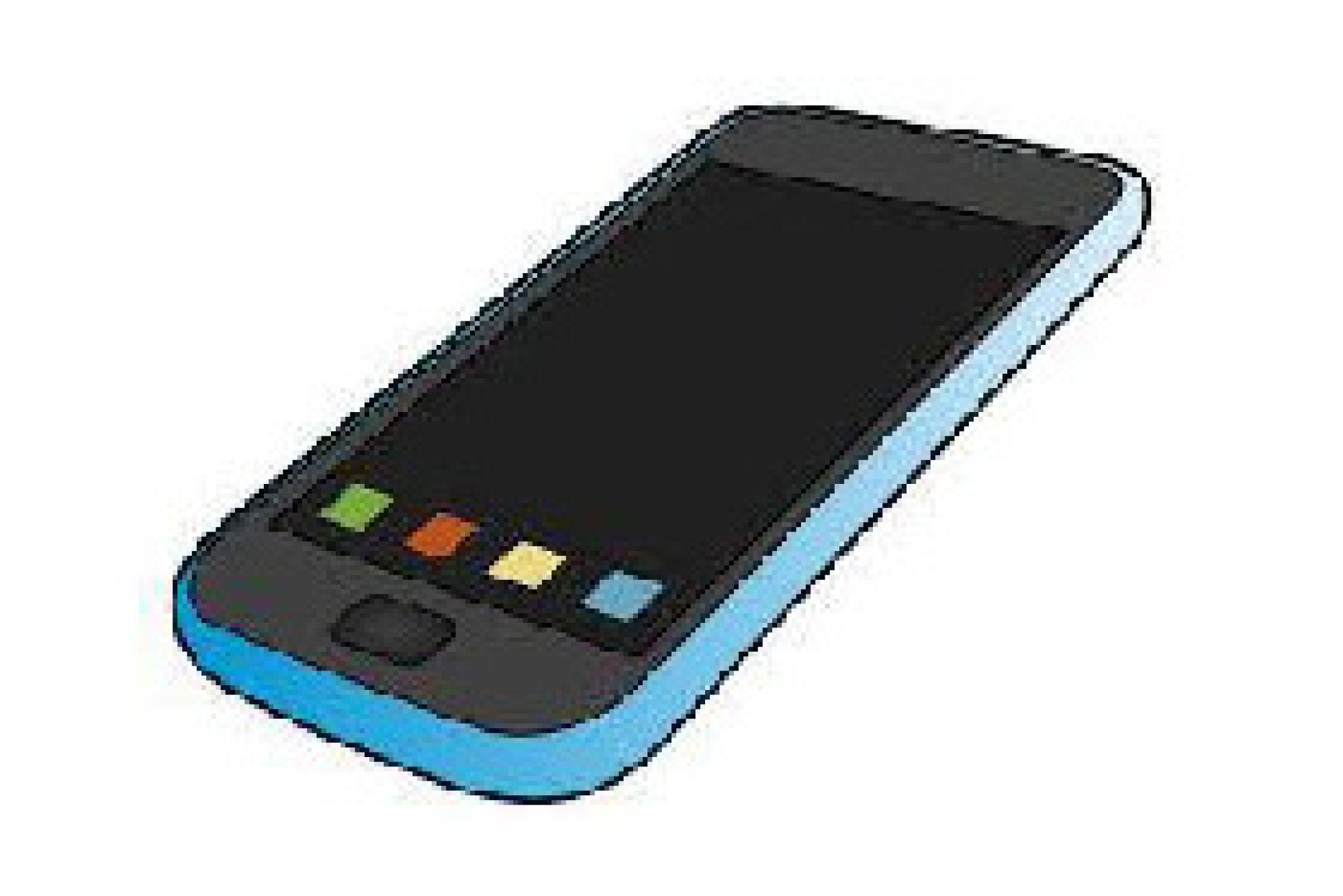 The Worth County Sheriff's Office has received an influx of 911 hang-up calls with children being heard in the background. We would like to remind you all this holiday season that even though that phone you give your children to play with may be de-activated, it can still place a 911 emergency call. When an accidental 911 call is placed, it ties up the emergency line for others who may be in need. This also serves as a reminder that a de-activated phone can be a great tool for both young and old who may need 911 services but have no phone service available. Have a safe and happy holidays!
More News
posted 7/12/22 · Board of Supervisors
posted 7/5/22 · Board of Supervisors
New State Law for Off-Road and All-Terrain Vehicles
posted 6/22/22 · Sheriff
posted 4/1/22 · Recorder
Put your boat back in the water and put more fun in your life. Getting on the water is safe and easy, with plenty of public access ramps at waterways near you. The water is waiting — all that's missing is you and your boat. Renew your registration today.
posted 3/9/22 · Planning and Zoning
A letter to inform the public of the intent by the Zoning Commission to recommend that the County Board of Supervisors extend the current Zoning Ordinance to apply to the unincorporated areas of all the townships in the county, versus just the three townships currently under zoning (Hartland, Brookfield, and Danville).